Clairvoyance and Intuition can enhance your everyday life. Many people are unsure how to develop this ability. Judy answers a variety of questions listeners of the show ask about intuition and the Clairvoyant Program she teaches.
Judy does an animal healing home visit on an owner's two dogs. When you heal animals, you go where they go. Buddy preferred the kitchen floor, and Mocha preferred the sofa.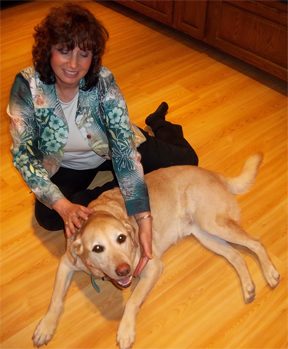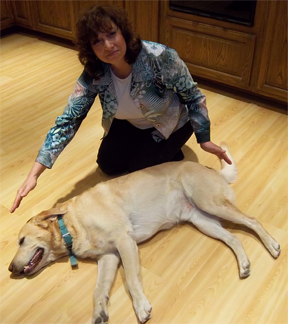 These animals are usually active, but they calmed down right away during their energy healing sessions.